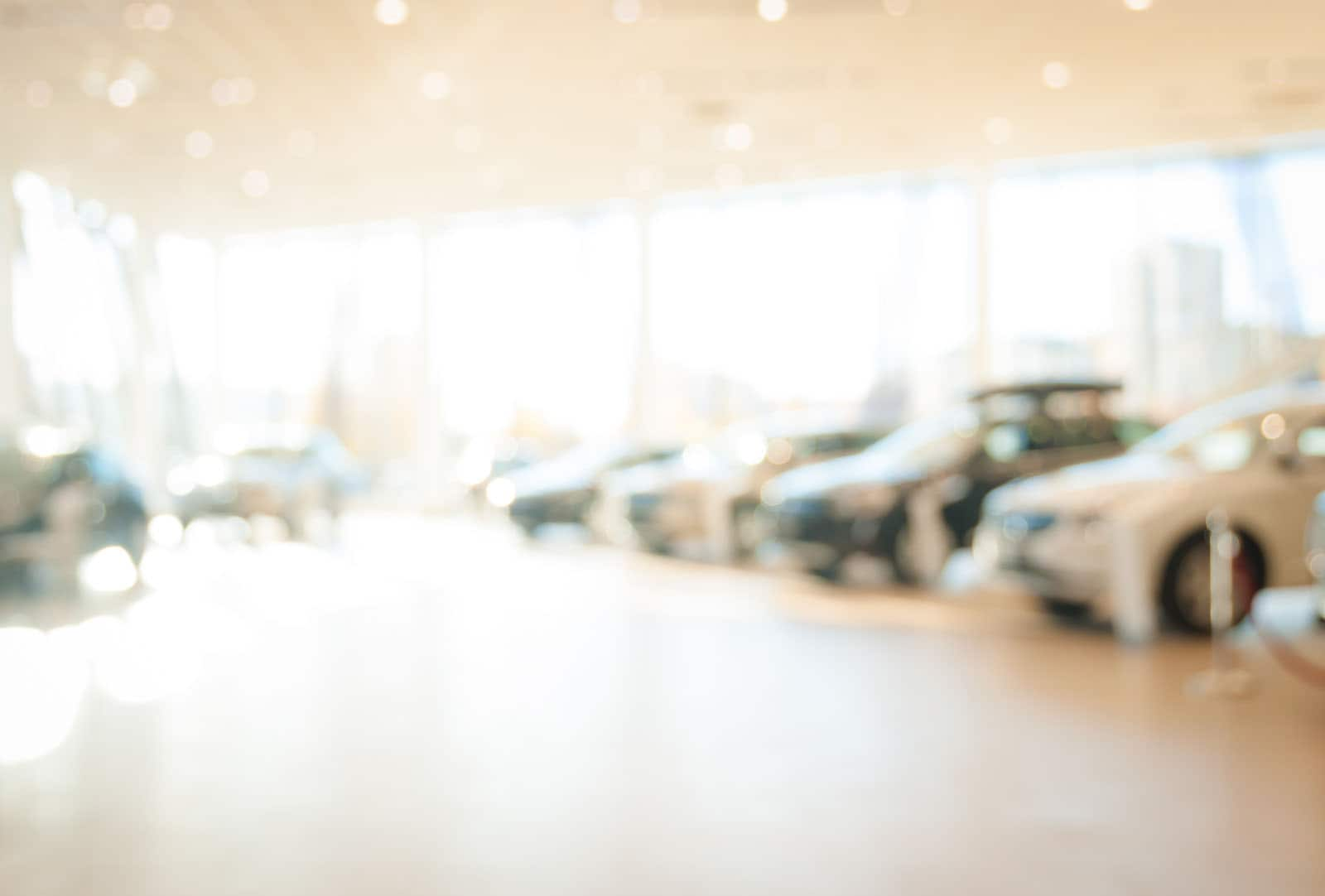 Ford Car Dealers Near Me
There are very many ways that we can appeal to the people in our community who need a high-quality vehicle. The first way that we do that is by offering you one of the best car brands known to the automotive industry, Ford. Secondly, we show every customer a comprehensive dealership experience at Spradley Ford Lincoln, Inc. As a car owner and curious customer, all your bases are covered at Spradley Ford! You have us to help you every step of the process of buying your next Ford car from the moment you walk in.
We are able to provide you with the whole standout lineup of Ford cars! We are excited about the idea that you are going to find a vehicle that you want to drive off our lot in. Aside from the selection process of your next vehicle, you may need help financing it. There is a state of the art Finance Center here at our used car dealerships, Colorado Springs. We will be here for years to come if you need a term rewritten or want to turn in a car from a previous Ford lease.
One of the most nerve-wracking parts about owning a car is making sure that it's taken care of. We all know that if we don't get routine oil changes, our engine will get too hot and warp pieces that are expensive to replace. The same goes for tires; if you don't get new tires, your current ones could pop and lease you stranded on the road side. These are all reasons proving why we have highly-trained technicians as a part of our Spradley Ford team. You will always get a helping hand from our Ford car dealers near you.
Used Cars for Sale Colorado Springs
Newly released vehicles get the spotlight, there are impressive benefits that you can get from a used Ford, Colorado Springs! It doesn't matter if you are shopping with a tight budget or if you just want to score a good deal on a model that will last for years. Buying from our selection of used cars for sale, Colorado Springs, is a great way to accomplish either situation. Here at Spradley Ford, we are proud of our ability to offer such a great selection to fit all sorts of budgets and lifestyle needs.
We have a method to help us select the highest quality pre-owned vehicles to offer at our Ford dealers near you. We inspect each model that comes to our lot for a trade in or lease return to make sure that it stands up to the Ford standard. There have been times where we turn away cars because we know they won't be reliable enough for our customers for years. Time and time again, Ford models have been able to outlast most of their rivals if they have been maintained well by their owners. If you are looking for used cars for sale, Colorado Springs, stop at Spradley Ford first!