At home or in-store,
we're here for you





Why choose us
Exceptional Customer Service
How to purchase online
Those seeking a trusted Ford dealership serving Colorado Springs have some to the right place! Spradley Ford is a great place to begin searching for your next car, truck, SUV, or van due to our wide selection. We also strive to make shopping as easy as possible for our clients and will do all they can to give you an accessible way to shop.
Have you been on the hunt for Ford trucks in your area? If you want capability, technology, and an all-around solid pickup, checking out the new Ford models is a wise decision. From the Ford F-150 all the way up to Super Duty pickups, these 2020 trucks are ideal for both personal and commercial needs. In addition to the latest pickups, we also have new SUVs for sale near Colorado Springs, such as the 2020 Ford Explorer. This model is one of the most advanced in a long line of exceptional and versatile vehicles.
Spradley Ford offers a wide variety of affordable used cars for sale near you at various price ranges. Even if you happen to be looking for used cars in Colorado Springs under $10,000, there are plenty on our lot. We also make sure you're offered transparency by giving you a history report on any pre-owned vehicle upon your request. If you're looking for a Ford dealership near you that will be honest with you from the first interaction, we're the place to visit. When it comes to picking a used Ford dealership in Colorado Springs, it's smart to keep Spradley in mind.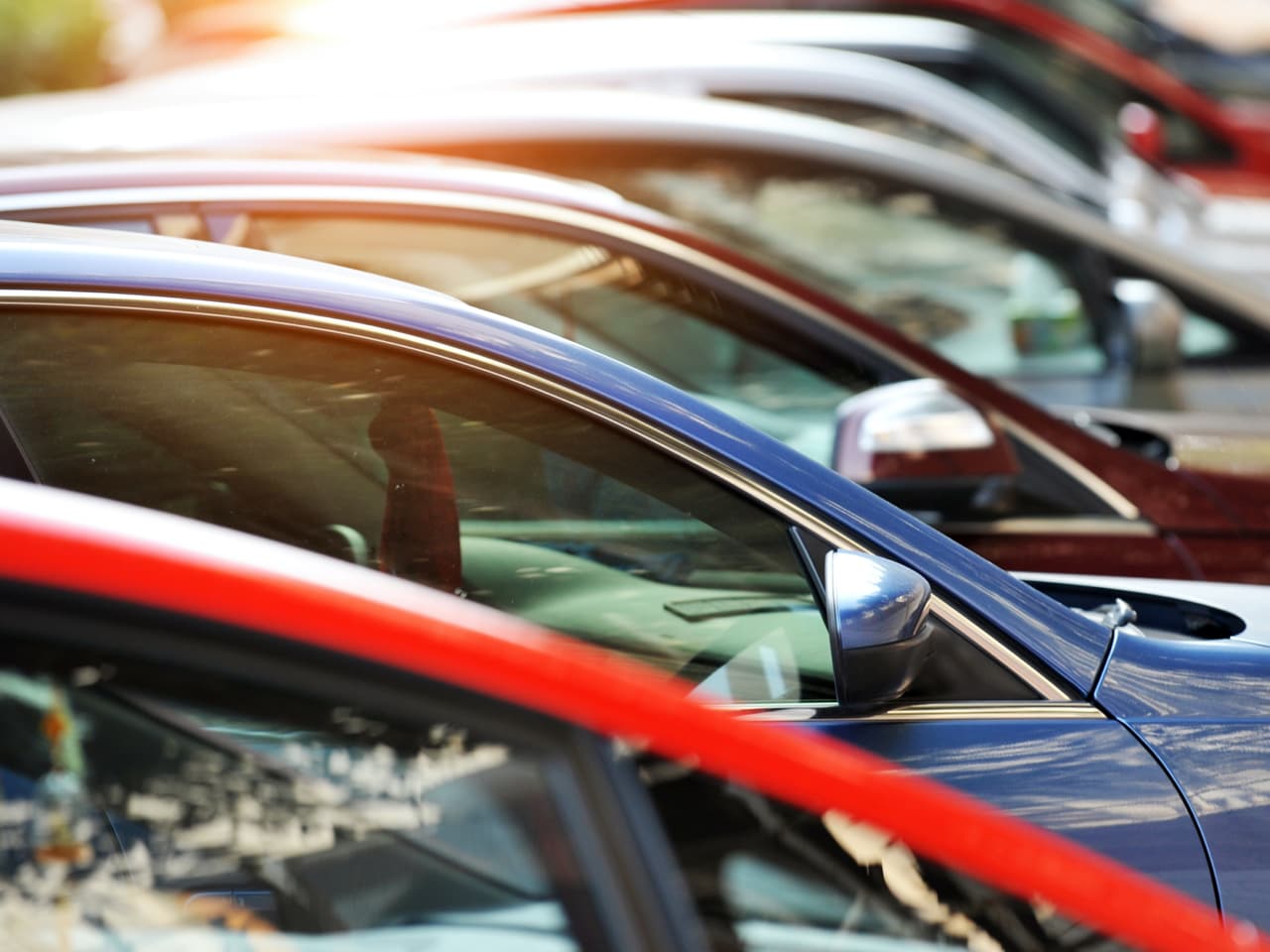 Car shopping made easy
Have you been turned down for financing at other Pueblo car dealerships? Are you concerned about whether or not you'll be able to find the options you need when it comes to financing or leasing? Spradley Ford understands that many people get overwhelmed by the process of finding a loan or suitable leasing terms. Fortunately, we can easily go over everything about Ford Financial Services you'll need to know in a way you can understand. We'll work with you one-on-one to determine if you should lease or use Ford Motor Credit to finance. 
The first thing we'll make sure to do is check your eligibility for our numerous Ford lease deals. However, those interested in financing may also qualify for incentives and special interest rates. If you want a Ford dealership near you that can make it a breeze to find the options you need, then be sure to head down to Spradley Ford whenever you have some free time!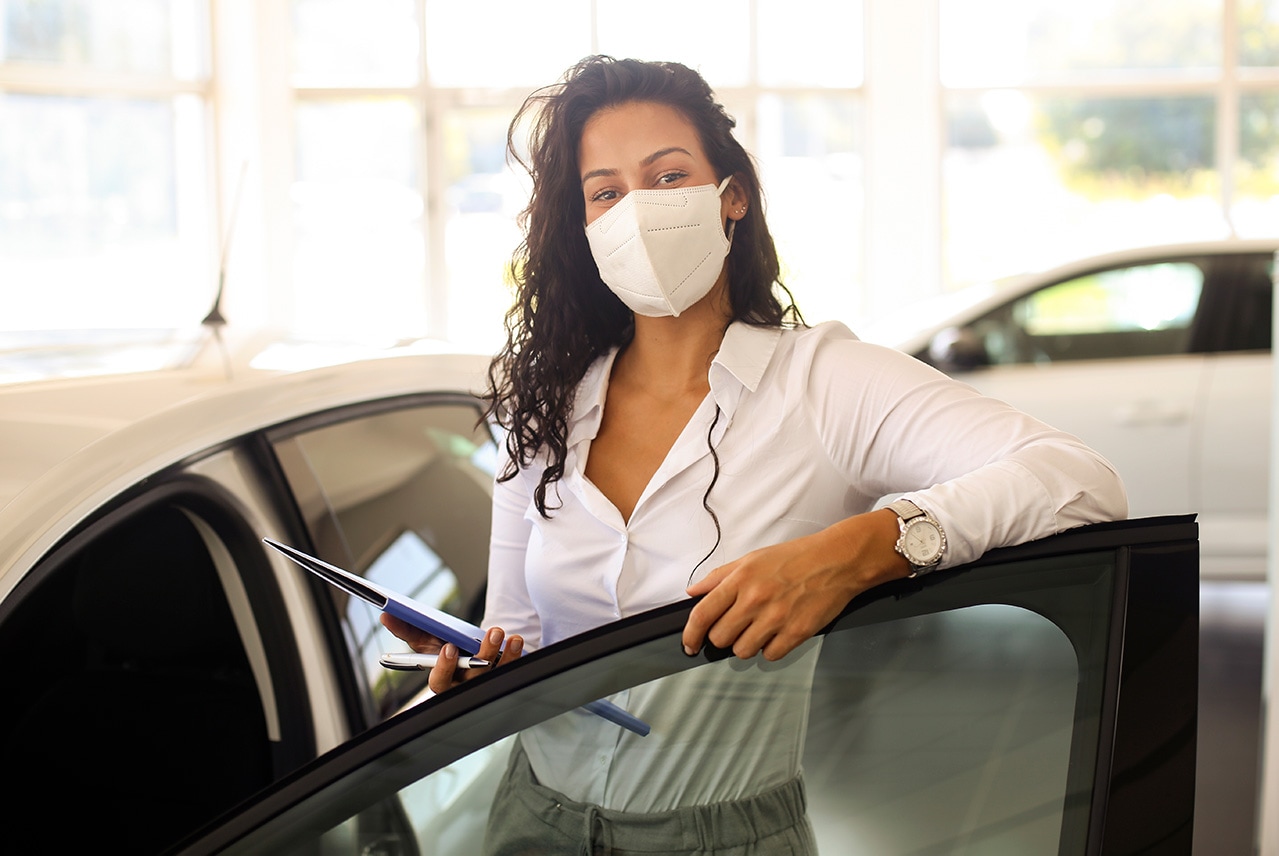 We keep you going
Our Ford dealership in Colorado Springs may be a great place to find your next car, but that's not all we can do to help. You may already be content with what you drive now, especially if it's a Ford vehicle. Fords may be regarded as long-lasting and well-built, but only if you stay up to date servicing them. With any vehicle, skipping vital maintenance could make a huge difference when it comes to longevity. If you want to get the most out of any vehicle you drive, our Ford dealership near you can be of assistance. Those seeking Ford service in Colorado Springs can count on Spradley Ford to have their back. 
One of the primary advantages of visiting us instead of an independent mechanic is our access to all the latest tools and resources from the manufacturer. We place these tools and Ford parts in the hands of factory-trained techs who have been certified to work exclusively on Ford vehicles. No matter if you drive an old Ranger or a new Ford Escape, we can handle everything from collision repair to tire changes. 
Our Ford dealership's service center also wants to make sure you have the right tools to maintain or fix your vehicle as well. We proudly sell genuine Ford OEM parts for those who have a more DIY ethic when it comes to their car. Clients can easily order Ford parts online from our website to have them delivered right to our convenient location. Whenever it's most convenient for you, you can then come and pick up your components from our Ford Service Center serving Colorado Springs.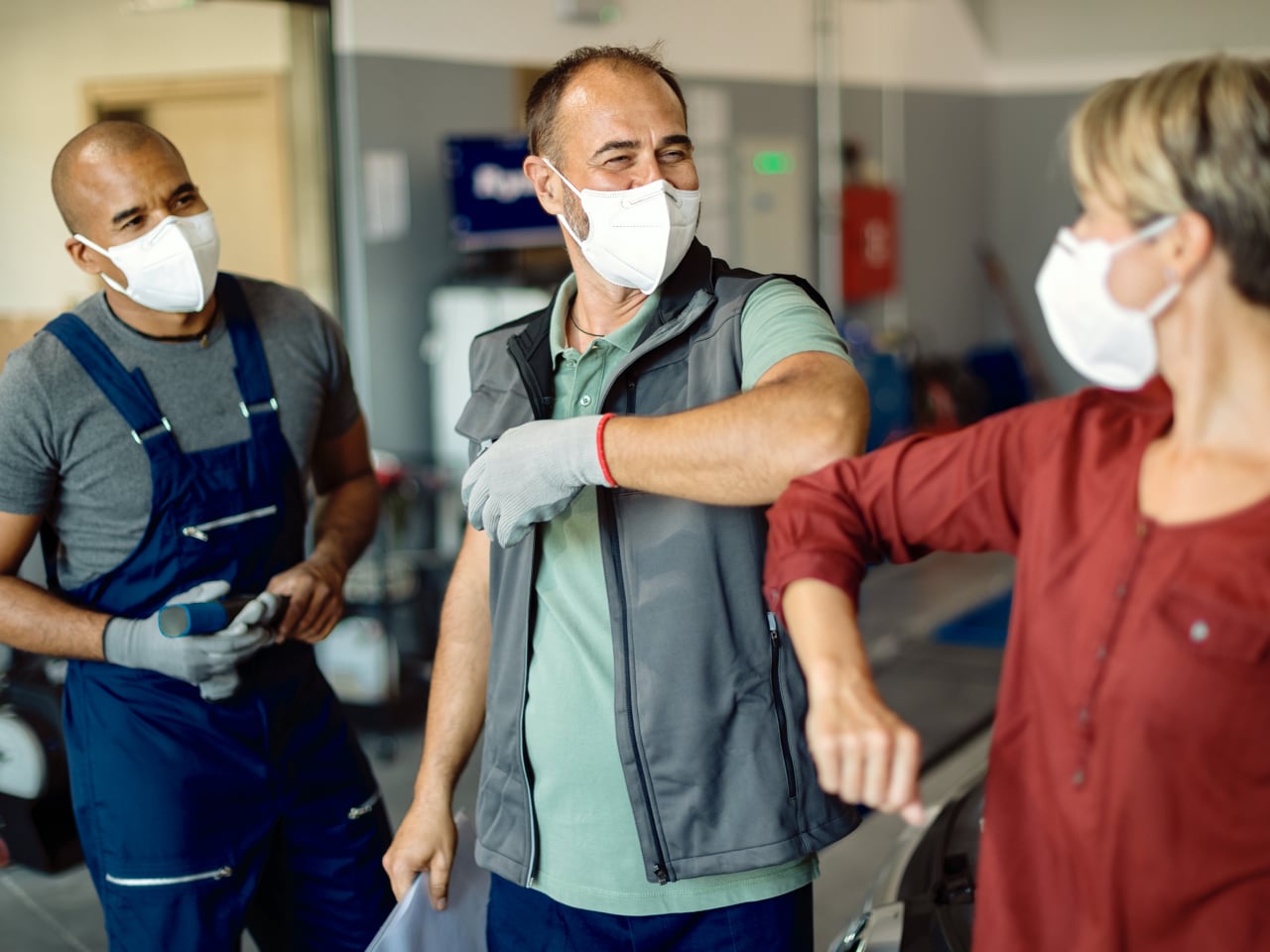 Spradley Ford of Pueblo

2828 HWY 50 West
Pueblo, CO 81008