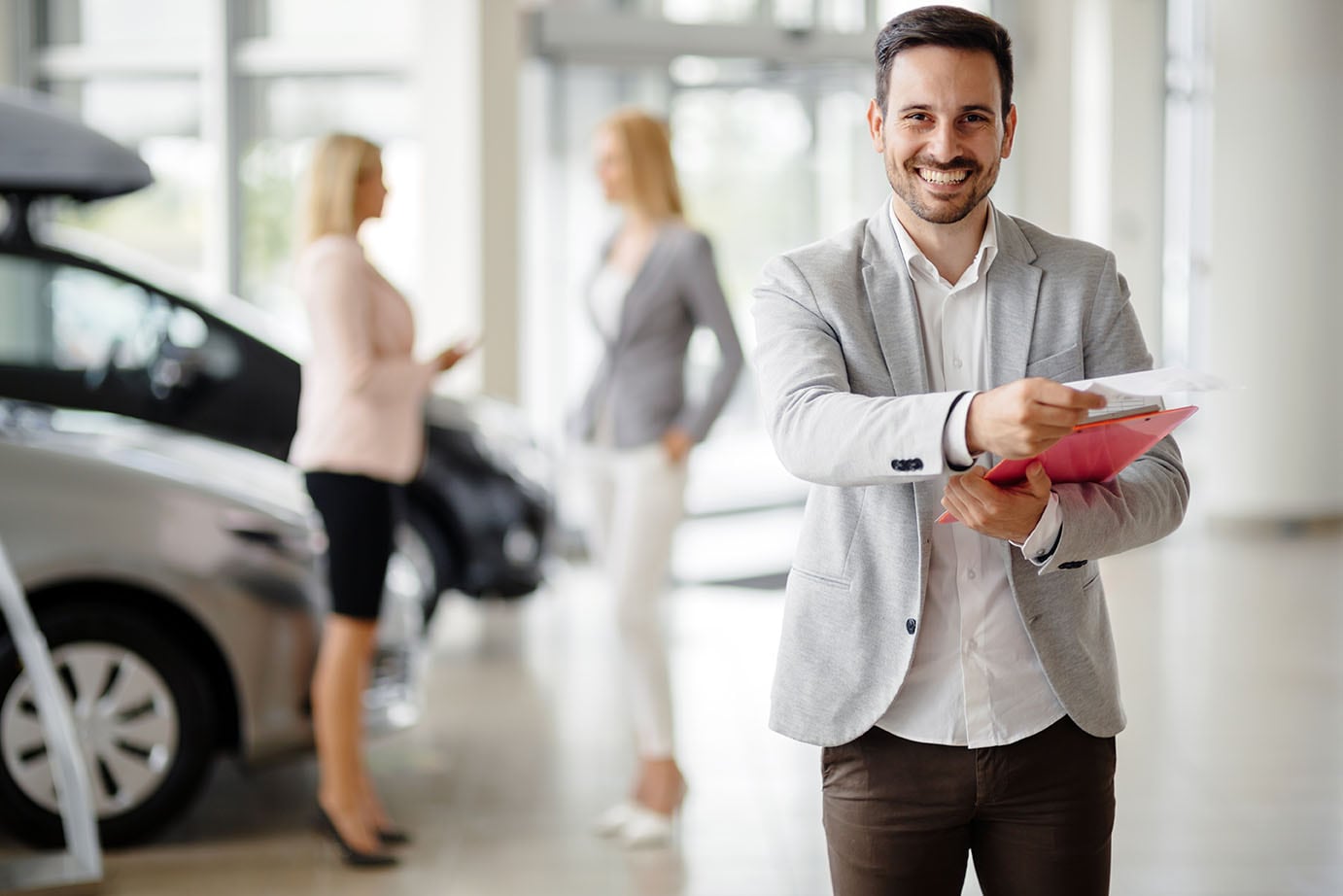 Used Cars Colorado
Are you looking to buy a car? Maybe you need one quickly because you no longer have a working vehicle. Some people drive their vehicles until they break down for good before they look at buying another car. If that is you, we are here to help! Our team will step up and help you find the best car to replace your old one. We know that choosing to come to a Ford dealership like ours is an excellent decision. Whether you have owned a Ford before or not, you know they are long-lasting and perform like new for years! This is the right kind of investment that you need to make if you want something that will last and have a timeless style.
At Spradley Ford, we make car shopping easy to understand and convenient for you. You will be able to come to us for help since we are one of the best-used car dealerships, Colorado Springs. We have a massive selection of 2020 models, but we are ready for people on a budget as well. We handpick pre-owned cars to make sure we get the best inventory for our customers. You will be able to trust us over other dealerships in Colorado because we have a certified inspection we perform on each chosen automobile. One thing we have learned about the automobile industry is that there aren't enough dealerships that will put clients' needs first. Our staff has been trained to watch for your lifestyle and budgetary needs. That process starts even before you make an appointment with us by performing the inspection. You will be able to come in with full confidence that every vehicle we show is safe and reliable.
Used Car Dealerships Colorado Springs
While shopping on a budget, we always introduce customers to our used cars, Colorado Springs, under $10,000. Just because they have a smaller price tag does not mean they have less value than other Ford models. These are typically vehicles that have higher mileage and previous owners. We know they are all still reliable because they went through the same inspection that every one of our used cars, Colorado, does. You will still be able to find popular models like the Fusion, F-120, and Escape! Ford vehicles can have second and third owners because Ford builds them with frames that last. You can browse this selection of vehicles online to make a list of ones you want to test drive.
On top of this great selection and assistance from our sales team, you will also get to use our Ford Financial Services. We offer many programs, deals, and incentives to help you save money on your car purchase. You will be able to head off our car lot with full confidence in your ability to make your monthly payments on time. You will be able to learn about the automobile industry when you come to our used car dealerships, Colorado Springs. We will help you learn instead of telling you which car to buy.