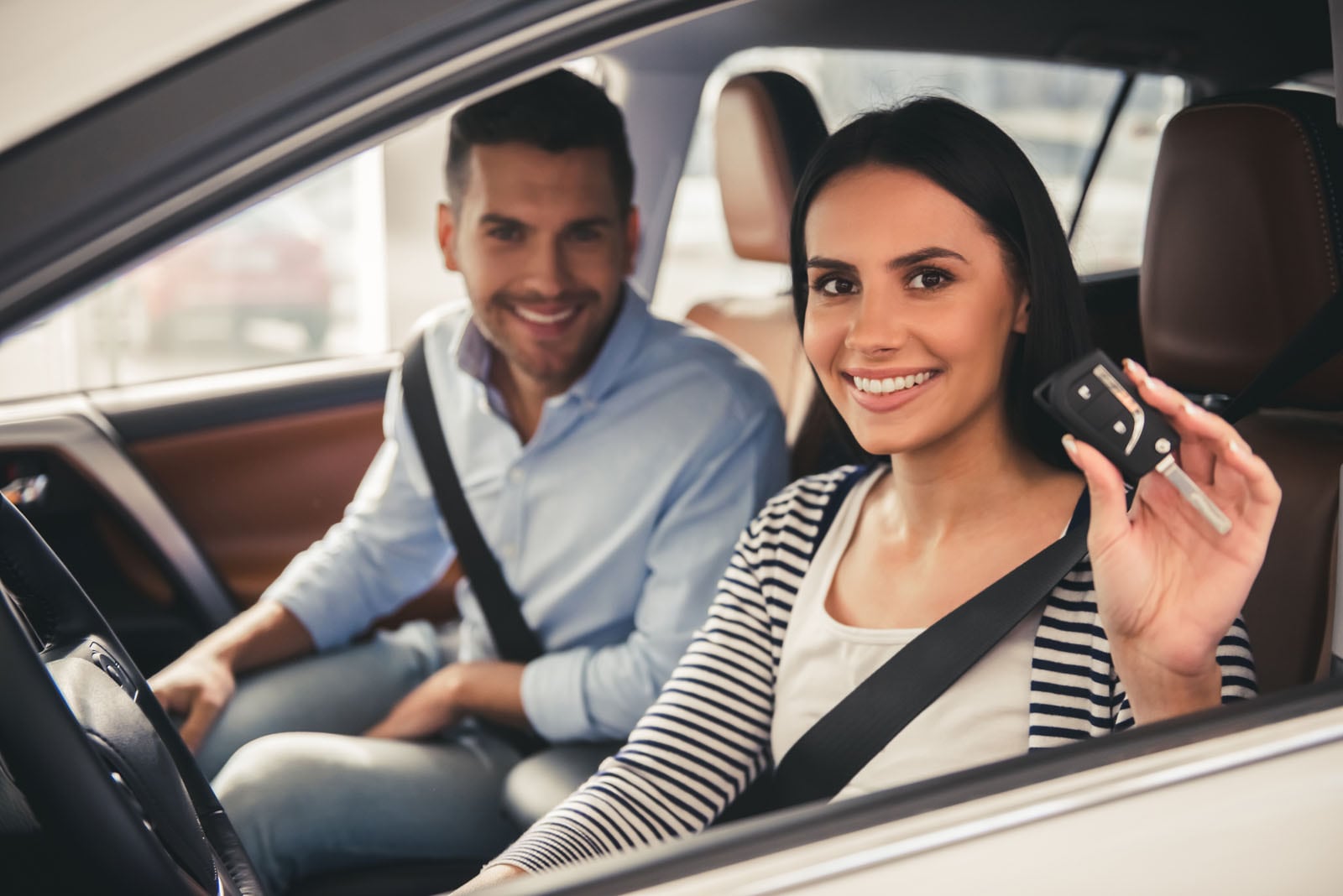 Ford Lease
If you have been struggling with the decision of buying or leasing your next vehicle, Spradley Ford helps. We have a team that is prepared to learn about your unique needs, lifestyle demands, and budget. Each Ford Finance Center staff member will help you come up with the best plan for your situation because not all Colorado drivers are ready for buying. Purchasing a vehicle can be such a commitment, especially if this is your first time choosing the car you are going to drive from a dealership. Leasing can be a great way for clients and customers to get their foot in the door with the responsibility of caring for a new or used car.
If you are trying a new kind of vehicle, like a Ford Ranger, dipping your toes in the water with a Ford lease is a great idea. You will be able to try one of our Ford truck lease deals and be able to drive the new model of your choice! We also want you to know that you will be allowed to enjoy a number of other benefits, like coverage on certain maintenance services. A Ford lease is also good to consider if you are a driver that likes to upgrade to the latest models and features every few years! We know this because the terms of most leases are shorter than other Ford Financial Services. You will get the freedom to move on sooner rather than later!
Ford Motor Finance
If you have your heart set on owning a vehicle until you run it into the ground or resell it, that is always an option! We have a Ford Motor Credit program that will help you pay for a vehicle full through monthly payments. One thing we see all the time from new customers is the dread of getting to the financing stage of a purchase. We can understand that dread because most dealers draw out the process, and that makes it painful and exhausting. At Spradley Ford, we want to get you back on the road! This means we had to streamline our Ford Finance Center process so that clients wouldn't be here all day. We want Colorado Springs drivers to have a fluid and convenient way to finance the sedans, trucks, and SUVs you want!
The quick process and system start with our friendly and knowledgeable team. They understand the ins and outs of each Ford Motor Finance and lease deal we offer. Some are from the manufacturer, while others are offered straight from our dealership. They are all well equipped to assist you, no matter what you have questions about! We are willing to consider the unique financial needs or limitations of each of our clients to make sure that you are happy over everything else. This is the only way that we can set up a financing solution to work in your favor! We will help you whether you want a lease or Ford Motor Finance plan to pay for a better car.