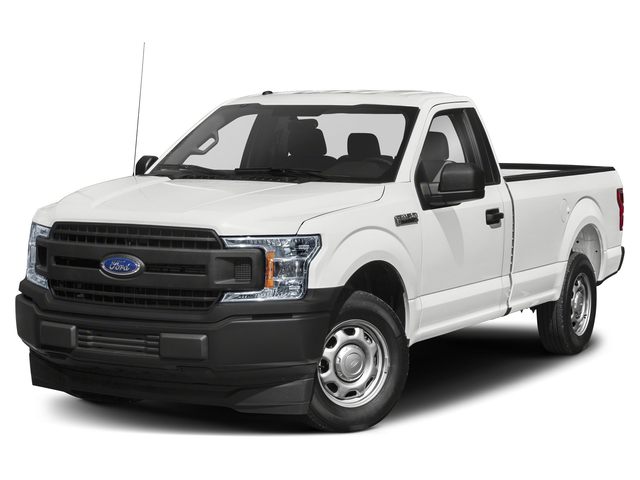 4x4 Dealership Colorado Springs
Those who are seeking a trusted Ford vehicle from the Colorado Springs area have come to the right place! The team at Spradley Ford is a great place to begin because we have helped many customers in the past. There are ways to search for another car, truck, SUV, or even a van due to the wide selection we can offer our customers. We strive to make buying as easy as possible for every client. We will do everything we can to give you a stress-free purchasing and owning experience.
Colorado, we know that you are expecting capability and modern technology if you have been on the hunt for trucks for sale. Our staff can lead you to the best-in-class Ford trucks that are available. That's why checking out the newly released Ford versions is a wise decision. You will be able to test-drive a Ford F-150 or go all the way up to the Super Duty grade. If you are after 2020 trucks, you know that they are ideal for personal and commercial needs. If you are considering the option of buying a high-quality vehicle, why wouldn't you go to a high-quality Colorado Ford dealer? You want to be able to trust the dealership staff that you will be buying a car from. When you choose Spradley Ford, we are confident that you will enjoy your time with our staff because they always offer excellent customer care. They will put your needs first and find the Ford trucks for sale near you that offer the features and performance you need.
Ford Trucks for Sale Near Me
We will keep you on the road, going strong! Our 4x4 dealership, Colorado Springs, might be the best place to find another car, but that is not all that we can offer Ford owners. Fords are considered to be long-lasting and well-built automobiles. However, we know that automobiles don't keep running like the first day it came off the production line. It will only stay in that good condition if you take care of it through routine maintenance and cleaning! This is a truth for any kind of car that you own. So we all know that skipping vital maintenance could be detrimental to your vehicles' lifespan and the amount of time that you can use it. If you want to get the most out of any model you drive, our 4x4 dealership, Colorado Springs, can be of great help. We have state of the art Ford Service Center to help you keep your vehicle in its excellent running condition.
It doesn't matter if you own a sedan or one of our Ford trucks for sale near you, we will be here to help you. The Service Center staff uses the correct and most modern tools to repair and replace parts on your car. This means that you won't jeopardize your safety by buying an off-brand, or faulty part. We are here to answer any questions that you may have about our trucks for sale or the Service Center.