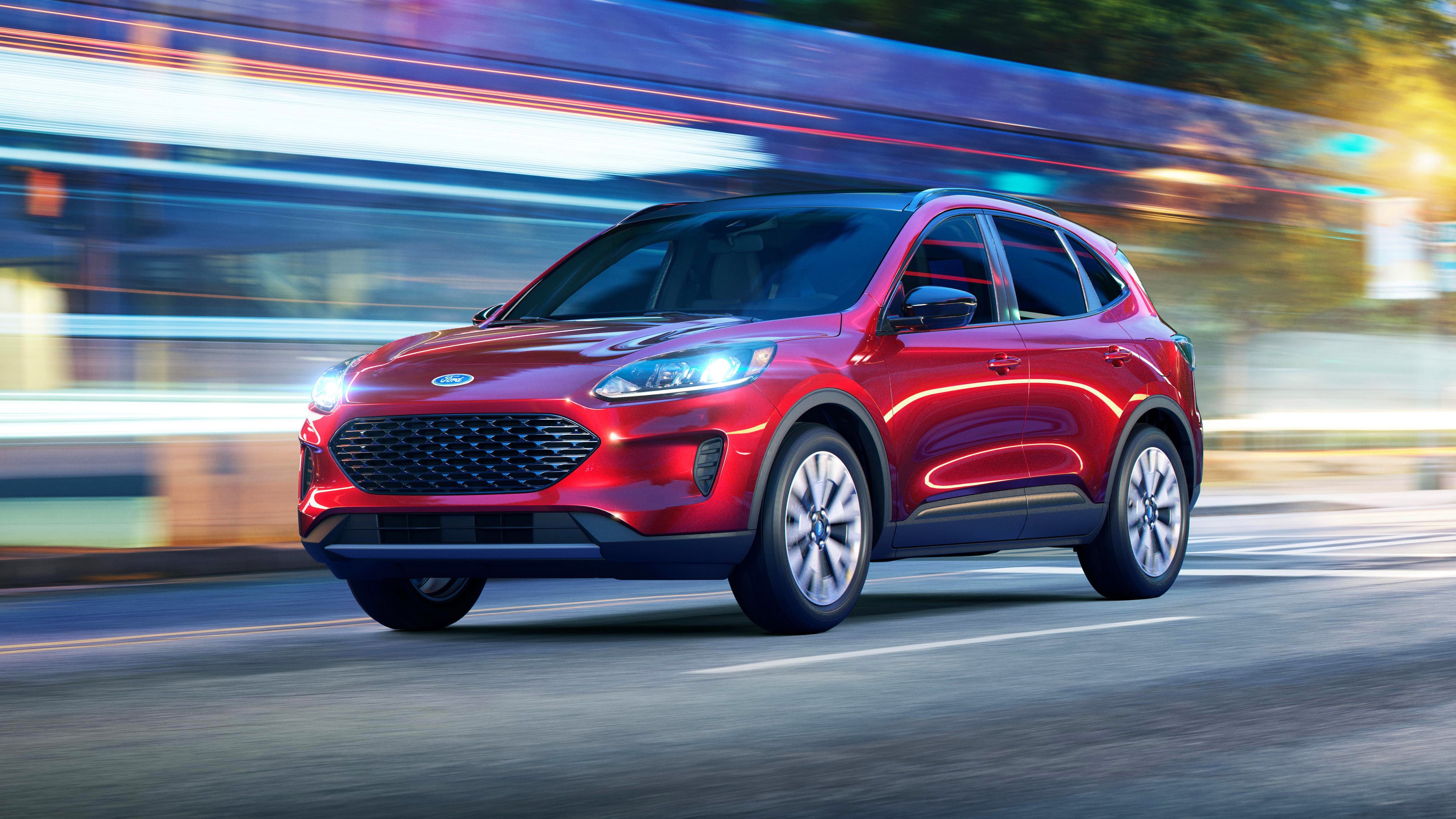 Cars for Sale Colorado Springs, CO
Are you in need of a Ford car to transport, carry, and take care of daily business? As your Ford dealership, Colorado Springs, CO, we know that sometimes you need to get yourself a car that can handle all your daily tasks. If you're hauling your kids across town for school or need a fuel-efficient vehicle that will take you across the state for work meetings, finding used cars for sale may be important. If this sounds like one of the situations that you are currently in, we have hundreds of cars for sale, Colorado Springs, CO. We are Spradley Ford, and we are here to let you know that we don't just have lots of vehicles to show you. We have lots of systems in place to help you walk through life with another vehicle! We can help you with monthly payment plans and regular maintenance.
Lots of people come to us with the idea that more options make it difficult to decide on one Ford model. We do not want you to come to our Ford dealership, Colorado Springs, CO, feeling worried that having different vehicles to choose from. We understand that we are known for the seemingly endless amount of possibilities! But that doesn't make it harder to find a car; we keep the whole process simple so that we. We start making the process easy by hiring salespeople that are experts in their field about Ford trucks and sedans. The associates here work seven days a week and long hours to ensure that you get a hassle-free shopping experience. It's very hard to find used car dealerships in Colorado Springs that can offer this kind of customer service. Using the professional service and extensive knowledge of our staff members, you can hone in on one car that best suits your needs. We base everything we do off of your needs. Everything from the performance of your lifestyle needs, your budget, and the features you want! If it is crucial for you to have heated seats, a navigation program, or a sunroof, it will be important to us.
Used Car Dealerships in Colorado Springs
The team at our used car dealerships in Colorado Springs is able to provide flexibility. You can trust our Ford finance specialists once you come to pick a finance plan or lease deal for a pre-owned model. Our sales staff always put your needs first, just like our finance team will. It doesn't matter if you have debt issues in the past or have perfect credit, we will make sure that you figure out the offers that you deserve.
We know that people have buddy schedules, and sometimes it will get in the way of your ability to search for your cars. We understand that you don't have a lot of free time on your hands, we have a quick and easy way for you to look for cars for sale, Colorado Springs, CO. You will be able to start the process on our site! Inside the comfort of your home, you will be able to admire our Ford models, get pre-approved for a finance deal, and schedule a service appointment.