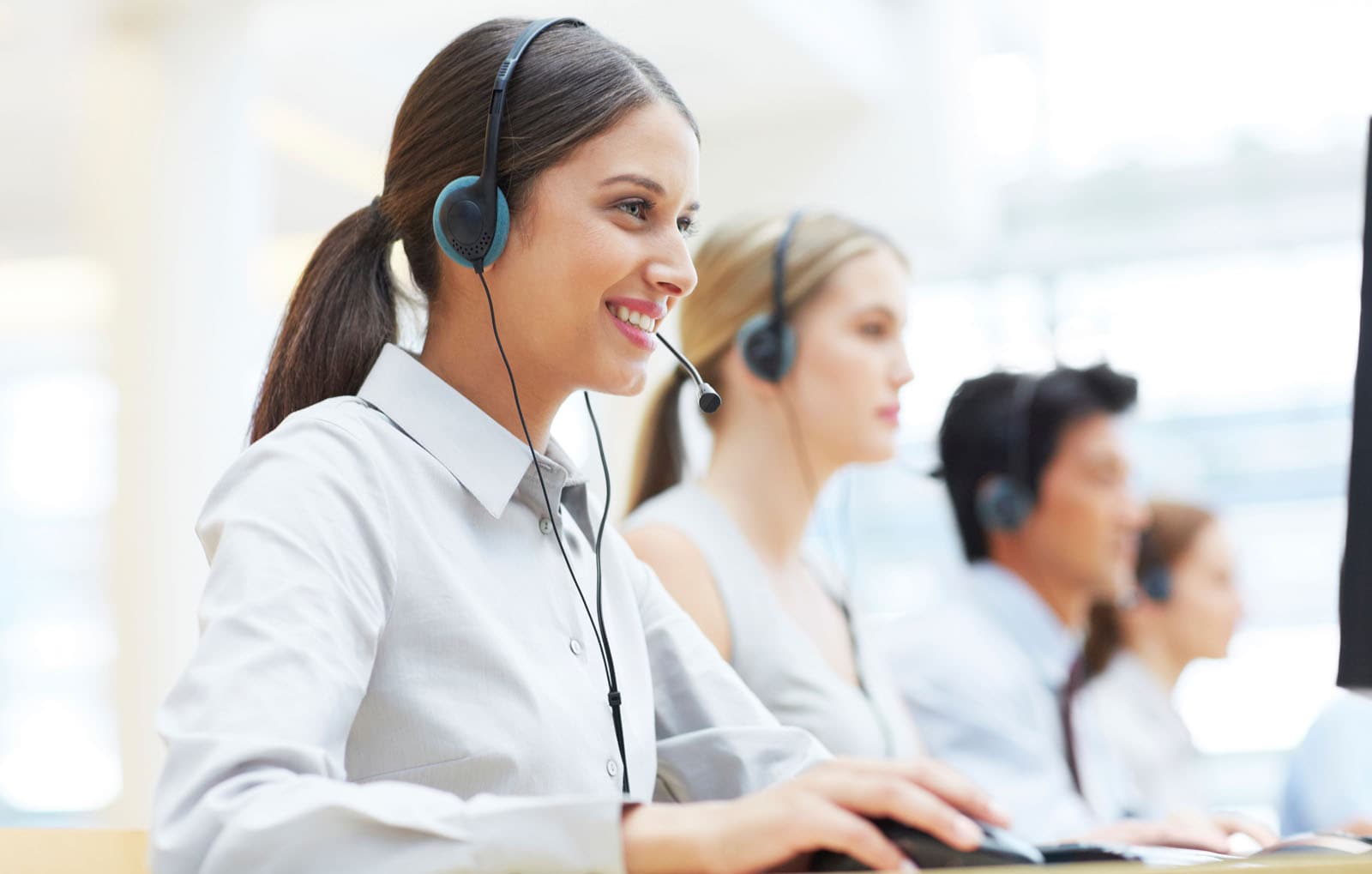 Ford Dealership
Those seeking a trustworthy Ford dealership that serves the people of Colorado Springs have come to the right place! The place to find your next sedan, SUV, or truck model from is Spradley Ford! We strive for the ability to make shopping for cars in Colorado easy. Our staff wants to give you an accessible way to shop, no matter what your budget or situation is. We want everyone in Colorado Springs to be able to purchase a vehicle that they feel safe and secure in. If you want cars for sale near you that offer the capability and modern features, deciding on a Ford model is a wise decision. You will be able to choose a full-size truck or a smooth sedan for your personal and worksite needs.
Spradley Ford offers a wide variety of used cars at our Ford dealership, Pueblo. It doesn't matter if you happen to be looking for pre-owned models in Colorado Springs under $10,000 or more. There are plenty of options on our car lot for people of all financial backgrounds. You will feel the weight lifted off your shoulders because you will gain peace of mind through the detailed history report. This means that you will feel more confident about your decision to buy a pre-owned car from our Ford dealership when you know that it was taken care of in the past. If you want a staff that will be truthful with you from the first interaction you have, we are the place to visit.
Cars for Sale Pueblo, CO
Our showroom location in Colorado Springs may have the best selection of new and used Ford models, but that is not all that we can do to help. You will not be left on your own to take care of your car after you leave our car lot. We have a premier Ford Service Center that will make sure your vehicle never misses a crucial repair or maintenance appointment. Ford models are known to be one of the most long-lasting and well-built models ever built. That comes with a big if, though. You have to continue to take care of your vehicle if you want it to keep running for years. So they will last you a long time if you stay up to date with the routine services they need. Skipping vital maintenance will make a huge difference in the longevity and performance of our cars for sale, Pueblo, CO. We know that Colorado drivers want to get the most out of all the vehicles they drive, that's how our Ford dealership can be of assistance.
We make sure that our Ford Service Center has all the proper tools to maintain or fix any vehicle issue. Not only do we supply the Ford OEM Parts to our team, but we also offer them to our customers. If you want to work on your vehicle by yourself, we will sell you the specific Ford part that our cars for sale, Pueblo, CO, need. You can fill out an order on our website or come to our dealership for the help you need.