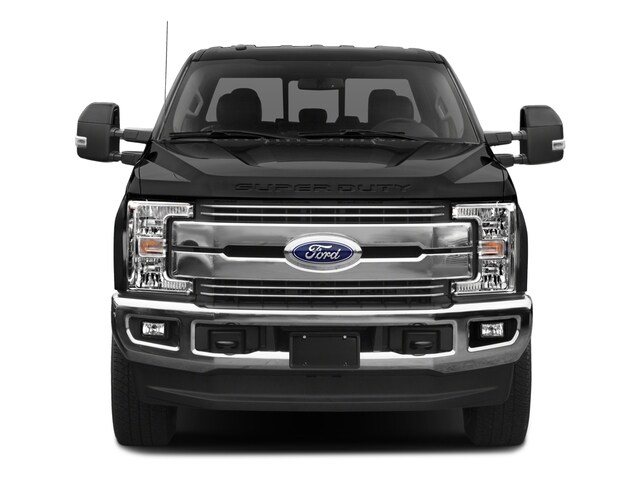 Used Ford F-150 Colorado Springs
As the Colorado Springs auto dealers, we want to help you find the Ford trucks you want. If you have been looking for vehicles for sale, Colorado Springs, you're in luck! We have many different models and trim levels available on our dealership lot. Better yet, you won't be left alone to find out the details of these Ford trucks on your own. Our staff is here to help you make a fantastic decision based on the lifestyle and budgetary needs that you have! 2019 used Ford F-150, Colorado Springs, has the motor strength to keep you running around for work and personal errands. It is the 290HP 3.3 Liter V-6 engine and is paired with a six-speed automatic transmission, as well as overdrive and auto-manual capabilities. This car from our used dealerships, Colorado Springs, has many features that Colorado drivers love! Details like steering wheel controls, electronic messaging assistance, and navigation systems. You will be able to enjoy the road trips you have planned with the used Ford F-150, Colorado Springs, from our dealership. If you want to find many more details about this car or the other trim levels, you can find all the details on our site!
Used Trucks Colorado Springs
The next step to buying a car, like the Ford F-150 for sale, is financing. This can be the most nerve-wracking stage for most customers because they don't want to talk about the budget. We understand that this can be difficult, but our team is here to help. They will keep the information with full confidence and offer you their expert advice. Using their professional knowledge could be the only way that your dream used trucks, Colorado Springs, in your budget. Our expert, Ford finance center, has the skill to help you secure the auto loan you need. We have spent years creating relationships with the network of local lenders and banks. This will make sure that we have lots of choices for you at our dealerships in Colorado! We know that there is not a "one size fits all" finance plan that we can offer to you. That is why we devote our time to sitting down with you until you can confidently sign papers on a plan!
All our customers with a busy schedule will be pleased to learn that you can complete most of your loan application from our website. You will be able to save time when you pick to fill out paperwork and apply online! You can be pre-approved for your loan directly from our website, which means that you don't have to leave your house! Our application will show you the credit score as well. That will give you a great idea of what steps you need to take if you want an even better deal later down the road for used trucks, Colorado Springs.
The staff at our dealerships in Colorado are going to make sure that you leave here with your new car. You will be well taken care of as a new member of our Spradley Ford family.