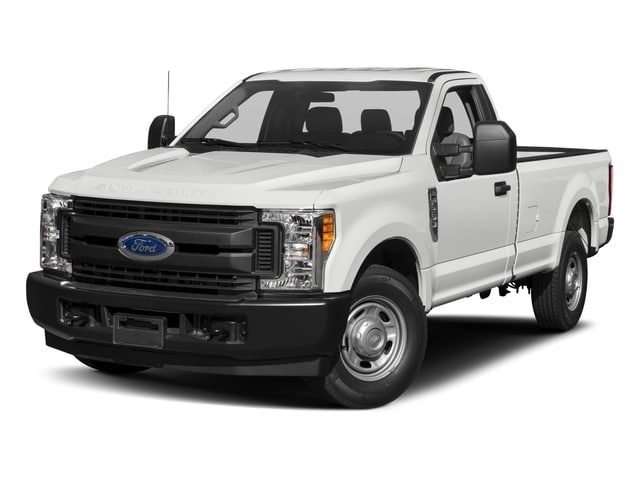 Used Truck Dealers in Colorado Springs, CO
When you feel that you are ready to replace your current vehicle, you need to find a dealership that is prepared to help you. You will want professional people at your side who know and understand the automobile industry! If you are stopping at random auto dealers in Colorado Springs, CO, crossing your fingers, and hoping that you picked a good one, you won't get anywhere. You want to make a decision based on facts so that you feel confident about trusting these team members to pick excellent options for you to test drive. Doing some research before the time comes is the best way to find a team that fits your style well. First of all, you will want to make sure that they have the vehicles you are interested in. Secondly, you want to know that they offer excellent customer service.
Our dealership team at Spradley Ford is going to give you the service you deserve. It all starts at the time of your first visit with our sales team. They will sit down and ask about the features and details you love to have in a car. Some enjoy having hands-free tailgates or full leather interiors. Meanwhile, other people may put more importance on having heated seats and multiple charging ports. We want to understand the wants and needs are for you to find in Ford trucks for sale in Colorado Springs.
Used Trucks for Sale Colorado Springs
As one of our popular sellers, we wanted to talk about the Ford F-250 for sale near you, to see if it would be a good fit for you. This is a truck model that has everything you could be looking for. It can handle personal work as well as substantial workloads for construction and more. The technology that was integrated into these used trucks for sale, Colorado Springs, is quite impressive. You will have access to an exterior back-up camera that is meant to help you see potentially dangerous situations. You will gain peace of mind when you know that you are able to back in and out of any parking spot or driveway with ease. If you are a person that spends a lot of time in a car, being able to connect your phone via Bluetooth is ban extremely helpful detail. You are able to answer calls and texts, and not to mention; you can get directions without needing to look away from the road! The navigation system in this Ford F-250 is quite impressive. Heated seats are a comfort feature that many customers look for nowadays from used trucks for sale, Colorado Springs.
We mentioned before that as your used truck dealers in Colorado Springs, CO, we had a promise for its customers. Our staff wants to offer you the best possible experience of car shopping. With team members who care, a massive selection, and fair deals, we are the dealership for you.
We look forward to hearing from you soon at your used truck dealers in Colorado Springs, CO!