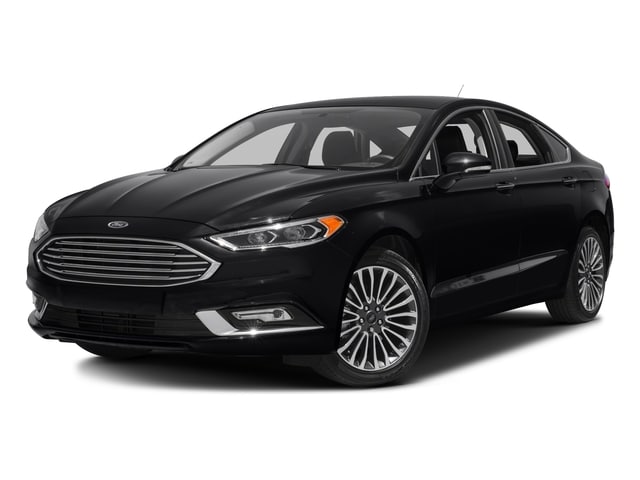 Ford Car Dealers Near Me
Has it been challenging to find a dealership that gives you excellent Ford cars? You don't want to feel stuck choosing between two kinds of vehicles because they have a small inventory. But it would help if you weren't asked to settle so a dealer can get a car off their lot. You should be able to find the vehicle that you want. We can help because, as the Ford dealers near you, we have a massive inventory of cars for sale. You can find a sporty sedan model, like the Fusion, or a robust truck for work like the Super Duty F-250. Each model at our establishment is the highest quality vehicle you will ever see. They will make you feel confident in your abilities to get to an important meeting on time or tow a heavy load of materials for work. Make sure that you mention those needs and wants when you talk to our salespeople. Each one is here to help you find the best car for your situation. They won't ever use high-pressure sales tactics to make you buy something that you don't want.
When you come to Spradley Ford, you will be greeted like family and welcomed in right away. We have made sure that our full staff has the idea of outstanding customer service in mind for every visitor and long-time customer. As the used car dealerships, Colorado Springs, we have committed to helping people feel safer and more confident in their cars. We can help you maintain your vehicles with our Service Center or find you a new one from our stock.
Used Cars for Sale Colorado Springs
If you feel nervous about buying Ford, Colorado Springs, because you think they will be old, rusting, and out of date? Trust us; you won't find any of that here. As the Ford dealers near you, we have committed members of our team that run tests on all the vehicles that we receive. Buying used cars for sale, Colorado Springs doesn't mean that you have to settle for anything less than excellent. Most people prefer buying pre-owned because it means they don't have to have a car that depreciates as much as brand new ones. That means that you are saving money because your car's value will hold up very well while you use it. You are saving money right off the bat because of the lower prices on used vehicles as well! We can tell you about one of our available options at our Ford dealers near you right now.
If you come in to test drive the Ford Fusion from our used cars for sale, Colorado Springs. These sedans are modern, sturdy, and stylish. They also will not disappoint in the comfort department either. You can take this car for a spin to feel the leather seats for yourself while you hear the engine purr. This car has a six-speed automatic transmission and rides so smoothly because of the 2.5 Liter iVCT engine.
If you want to know more about this car, all its details and pictures are on our website in our virtual inventory.