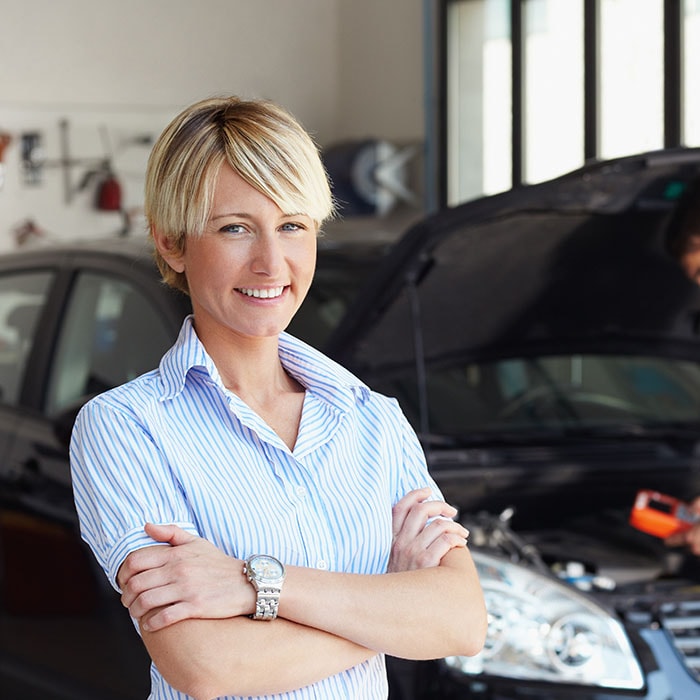 Ford Service Department
If you come to Spradley Ford for another automobile, you will have many options to pick from. We have everything from the Ford truck models to the Focus and Edge SUVs. If you have been looking for something that will be more reliable than your current vehicle, these Ford options on our lot are stunning! When you come to Spradley Ford, you will see automobiles with the most modern technology additions and excellent fuel-efficient in the industry. You should have the chance to experience all these features on your own with your test drive, whether you are a long-time customer or a new client. That is the only way you can see these new features in action for you! We want you to be confident and comfortable in our team's ability to find a car that you will love from our inventory of Ford dealership service. That's why we hired and put together a sales team with knowledge and experience to answer all your questions or concerns. They will be here to help you shop and compare the incredible Ford cars, trucks, and SUVs for sale!
Ford Service Colorado Springs
After purchasing a vehicle from us, there are more Ford services that we offer. Many people look for the cheapest place nearby when their cars need routine maintenance performed. But this when you need to invest in a quality Ford service near you! Your safety and that of your families are not something that we take lightly, so you need to make your car repair gravely. Thankfully, you will not have to sacrifice value when you use our Ford Service, Colorado Springs. We offer a wide variety of services for your cars with fair price points. You will have peace of mind knowing that your Ford is with our certified technicians who know and understand all the Ford OEM parts inside your car. You are investing in the areas most reliable, high-end Ford Service Department, when you make an appointment at Spradley Ford.
If you want a team that knows how to work with new and old vehicles, our technicians are the ones you can trust. If you are a do-it-yourself kind of person that likes to get their hands dirty, you can do the work on your vehicle with some assistance. We supply original equipment manufacturer (OEM) Ford parts directly from the factory, and you are welcome to order some for your repairs! It doesn't matter if you want pieces for your Ford Edge or need specific Ford truck parts, we can help you get an order in with the order form on our website. Original parts are more than challenging to find in third-party stores, that's why we are willing to help you at our Ford Service, Colorado Springs.
If you have questions about the cars we have for sale or our Ford Service Department, you can reach out to our representatives. You can come to our office for a face to face meeting or give us a call to get quick answers! We are thrilled to help you find, finance, or service your next vehicle!