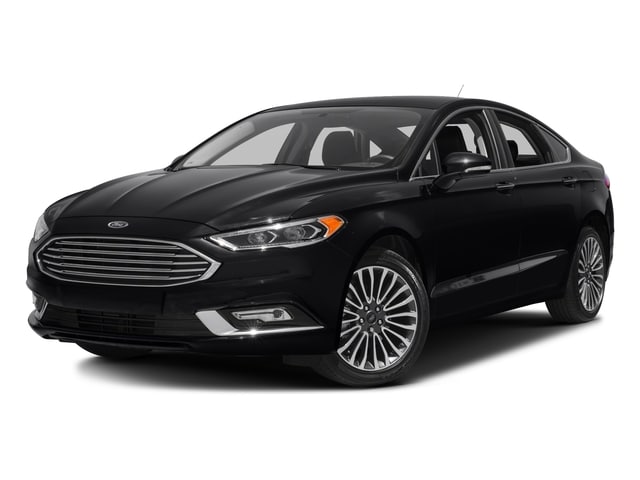 Used Car Dealerships Colorado Springs
Are you considering the idea of a Ford for your family next? You will find that coming to Spradley Ford for a pre-owned option could be the best option for you. Not only do we offer a wide selection of 2020 Ford models, but we also offer a wonderful assortment of used cars, Colorado. There are a few fantastic reasons why you should choose a used Ford car as your next vehicle. For the first reason, we have years of experience in the automobile industry, which means that you can let us take care of everything. We have the skills to service and assist you as you shop from our selection of vehicles.
You are going to enjoy our incredible stock of durable used Ford models. Our dealerships in Colorado can offer a wide inventory of used sedans, SUVs, and trucks. Past customers that have leased brand new models typically return them after their term is up. That is where most of our used cars Colorado Springs under $10,000 come from.
Used Cars Colorado
We understand that some people don't have a huge budget to buy the car they want, but this could be the selection you have. Some people come in feeling pretty hopeless about finding anything, but that's why we're different from our competition. We have used cars for under $10,000 for this specific situation! They are great for people on a budget, or first-time buyers that have saved to get the first vehicle of their choice. It doesn't matter if you are hunting for a first car for a teenage driver or trying to find a quality car on a budget, you will find it here. As your Ford dealership in Colorado, we believe that everyone deserves to choose a car that they love and can afford. We want everyone to have a reliable vehicle to drive for years to come, and that's the kind of confidence we have in our used cars under $10.
The first thing that customers have concerns about is that used cars are cheap because they are inferior quality. Well, not us! Spradley Ford holds an exceptionally high standard for the vehicles that we show at our used car dealerships, Colorado Springs. We choose the selection of used cars for sale after they have undergone a thorough inspection. Spradley Ford never accepts pre-owned cars that have suffered water or frame damage, as well as been in a total loss accident. That will give you peace of mind and confidence to purchase used cars, Colorado, that you love from our dealership near you. When you shop for your next vehicle at our dealership, you can rest assured that you are choosing from the very best. You will also have the advantage of our used car dealerships, Colorado Springs, fantastic customer service. We really care for you and your family's needs when it comes to picking a vehicle for your lifestyle. If you have questions about the vehicles and Ford Financial Services, you can always contact our sales team.