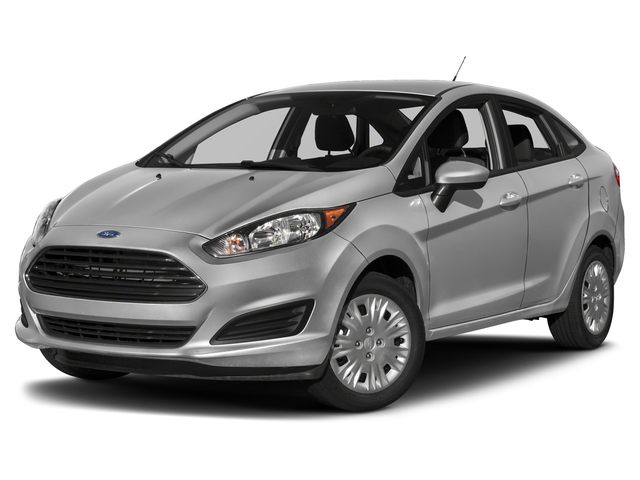 Used Car Dealerships in Pueblo
At Spradley Ford, you will be taken care of. Our staff takes pride in the level of care we provide each customer that visits our used car dealerships in Pueblo, CO. It doesn't matter if you are a visitor that is interested in leasing a new vehicle or buying a used Ford with a finance plan; we will be here. We will be right here to answer all your questions about financing when you want to talk about it, especially if you feel unsure of what to do.
As a Ford dealership customer, there are two things you can count on! First, you can receive the best possible trade in amount if you choose to sell us your current car. Secondly, you will be able to resolve all your auto issues and save money with our competitive service prices and offers! Saving time and money means that you do not have to stress and can spend that precious time doing what you love.
Used Cars Pueblo
One of the used cars, Pueblo, currently available, is the Fiesta. It may be on the smaller side of the sedan industry, but it is still mighty fierce! Ford has recently announced that 2019 was going to be the last year for the Fiesta on the production line for Northern America at least. That means these vehicles won't be on our used car lots, Pueblo, CO, for very long. So act fast if you want this timeless, practical, and reliable subcompact that you can snatch up at Spradley Ford. The 2019 Ford Fiesta is available in two different body styles, either a sedan or hatchback.
The team at our Pueblo dealerships took the time to learn about this make and model so they will be able to give you real facts about it. It comes with an engaging five-speed manual transmission and a 1.6-Liter four-cylinder engine that creates 120 horsepower. For those who don't drive cars with a manual transmission, there is an optional six-speed automatic that is just as fun to drive.
For the interior features, you will love that Ford took their time to create a comfortable space for passengers. The rear seat has space for passengers or luggage; it depends on how you intend to use the car. If you choose the entry-level S trim level, you will see that it comes with basics like a tilt-and-telescoping steering wheel and a backup camera. Those are features that are practical and helpful to get in used cars, Pueblo. However, if you upgrade to the SE, there are additional convenience items, such as remote keyless entry, that can make a big difference. You can enjoy a 6.5-inch touchscreen infotainment system with direr-assisting programs. There is an in-dash navigation program to get to every destination and a sunroof if you want to enjoy a pleasant summer breeze.
The Ford Fiesta is a fun and adventurous car to invest in, and they are out of production now, so get one while you can! We would love to see you drive home in a Ford Fiesta from our used car dealerships in Pueblo.