F150 For Sale Near Colorado Springs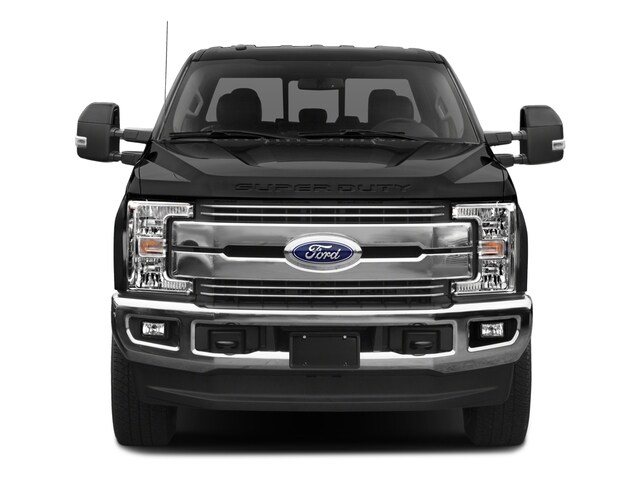 Ready to find your next new or used Ford truck for sale but are not sure where to start your search? Wanting to find a dealership near Colorado Springs with everything from used vehicles for sale, to all-new Ford SUV models? If so, then you need to head to the Ford dealer near you, Spradley Ford. Here at Spradley Ford, you can find everything from used Ford F150 for sale to a new Ford Bronco and so much more. Here at Spradley Ford, we understand that every person who walks on our car lots has different wants and needs for their vehicles. So we do our best to try and have a variety of cars, trucks, and SUVs to choose from. Plus, our friendly and knowledgeable team is ready to answer questions you may have about one of the many used cars for sale here at Spradley Ford. That includes questions about our many used f150 for sale in Colorado Springs. When it comes to used trucks for sale that you can rely on, the Ford F150 is the truck to beat.
That is because Ford has spent years perfecting the F150 so that it is the perfect pickup truck for almost everyone. This used truck for sale offers outstanding towing capacity, innovative technology, and so much more. And here at Spradley Ford, your local used truck dealer in Colorado Springs, we have a vast selection to choose from. Many of our used F150 for sale in Colorado offer heated seats that will keep you warm. Some of our used F150s even come with ventilated seats to keep you cool in the summer. Innovative technology features are what sets this Ford truck apart from many of its competitors. The used Ford F150 offers a built-in multi viewpoint exterior camera. Now you can back up and check your entire surrounding area, making it easier than ever to see around your blind spots. A built in turn by turn navigation system not only makes it easy to get directions but also find local restaurants and the nearest gas station. Towing a trailer, camper or boat has never been easier when you drive one of the many used F150s for sale in Colorado Springs. These used trucks for sale offer advanced trailer braking control and anti-sway technology. Plus, with the pro trailer backup assist, your truck will help guide you perfectly to your trailer hitch. Other can't miss features included with many of our F150 for sale in colorado include wireless cell phone hookup, steering wheel controls, and a premium sound system.
Whether you are a first time truck owner or a seasoned trucker, you will not want to miss out on the selection of used trucks for sale at your local used truck dealer near Colorado Springs Spradley Ford. If a used Ford f150 for sale is not what you are looking for, you can view our full inventory online and even schedule a test drive. When you are ready to start your used truck shopping process, head to the Ford dealer near you Spradley Ford at 2828 HWY 50 West Pueblo, CO.