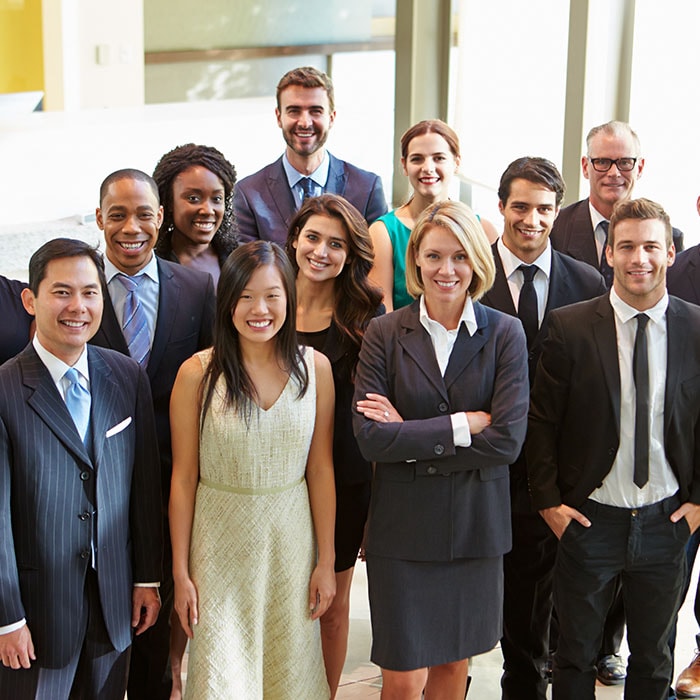 Pueblo Car Dealerships
There are many ways that we can help our customers as Pueblo car dealerships. It all starts when we tell you that we can show you a different way to purchase a vehicle. You will have an all-new experience of customer service that you haven't had before when you come to Spradley Ford. We treat every customer with respect, and we will put your wants and needs first on the list. Our staff can take care of the big and small decisions. All your bases covered the moment that you walk into our dealership. You will be able to use our team for every step of your journey of owning a vehicle.
We provide all our customers with vehicles in the automobile industry. No matter what your budget is, you are going to find a model that you will love at our Ford dealers Colorado. Along with that, we are ready to help you find an option to pay for your new ride. There are multiple options for car owners nowadays, which is good because everyone has a unique financial situation. We can offer your assistance with a car loan or Ford lease deal.
We know that we provide more than selling you a vehicle, though. But as your Pueblo car dealerships, we are going to help you take care of your vehicle so that it runs well for years to come! We have a service team that is highly trained and uses the latest technology to keep your vehicle in its amazing condition. The Ford for sale, Pueblo, that you have your eyes on is getting the care it needs to be a long-lasting ride for you and your family.
Ford Dealership Near Me
Throughout everything that life can throw at you, you can count on Spradley Ford to help you out. We are the certified Ford dealership near you that will give the real facts about our selection of vehicles. If you have struggled to find Ford car dealers near you that care about your needs for a vehicle, like having enough seating for your family or including Bluetooth, we hear you. You can start the process right now by looking at our car dealership website to compare details and features. This Ford car dealership here, in Pueblo, is going to help you make a well-informed decision. It doesn't matter if you are looking for a Ford F-150 truck model or a family SUV model, you will be able to find background checks and more information here.
The Spradley Ford staff has worked hard to establish our Ford dealership near you as the top choice for Ford customers in Colorado Springs. Part of our commitment to you is having a vast inventory for you to choose from right here as well as offering you service and maintenance assistance afterward. We would love for you to visit any day of the week to take a test drive appointment or meet our staff. Feel free to open up and ask questions about the elements of purchasing a car that doesn't make sense to you.