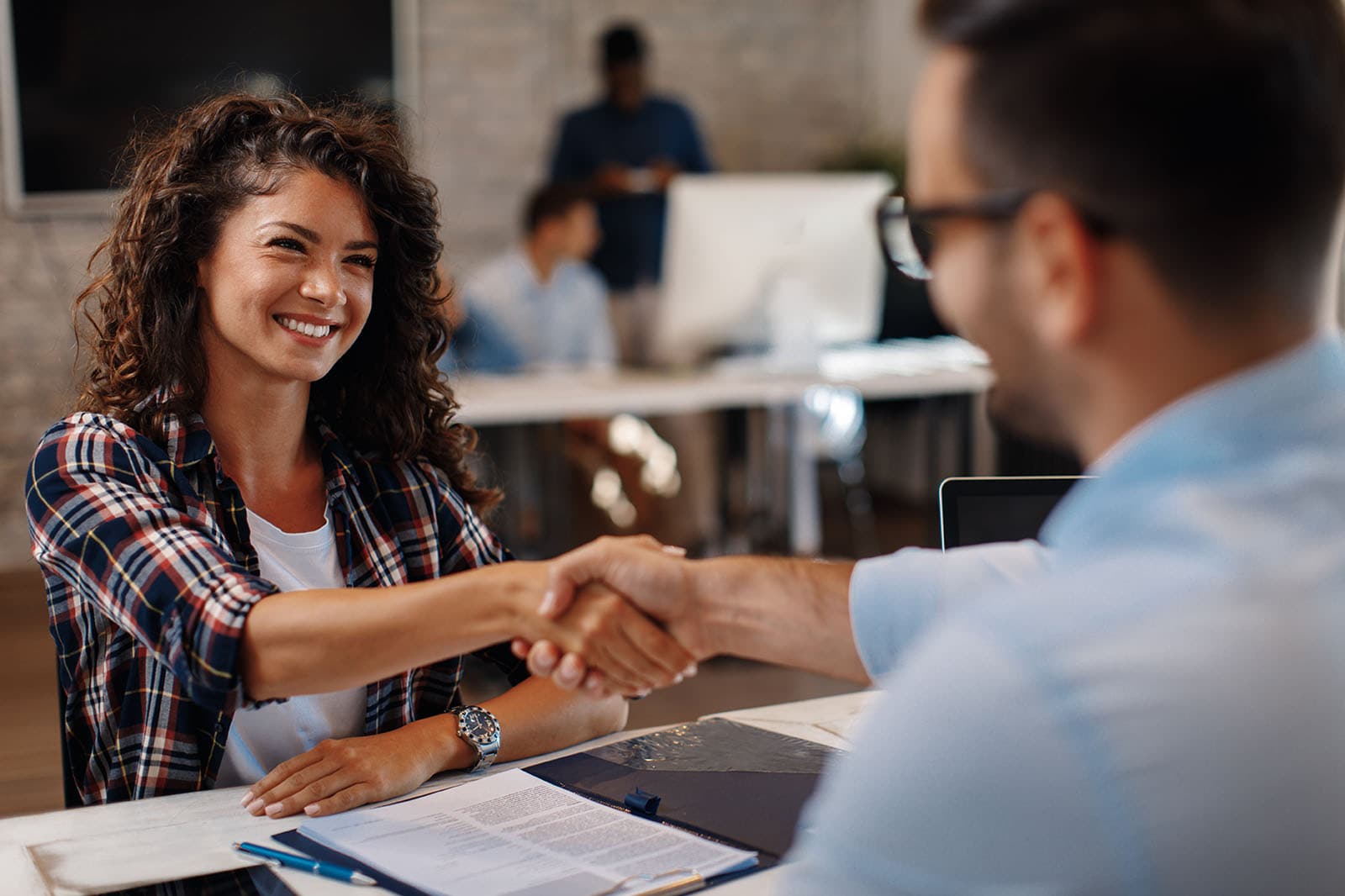 Ford SUV
Ford is known for its SUV and truck models. They are embracing their knowledge for building these excellent models by bringing back a discontinued one. The Bronco is being resurrected for 2021! It will have elements of the old-school vibe and still have the off-road capabilities of its iconic predecessors. Although there have been tons of rumors and spy photos out in the open, the public won't have the details on this Ford until they officially pull the cover off! There will be a Ford Bronco release debut set for later this year, where our curious minds will be put to rest.
Ford hasn't released how much the 2021 Ford Bronco will cost or the kind of trim levels that will fill out the rest of the lineup. But since we want our customers to be prepared and excited by the things we know are coming! We know that customers will be available to choose two or four doors, have removable roof panels, and pick from multiple powertrains. We have to assume that with many customizable options, there will be a wide range of prices and costs for this collection. As the Ford dealership near you, we will keep you informed on the details that we know if you are interested in owning a Bronco.
2021 Ford Bronco
Even though most information is speculation at this point, we do know it will share a platform with the new-generation Ford Ranger pickup. This next-generation is supposed to act as a replacement for similar models and will be completely redesigned by the time it arrives in 2021. We know the 2021 Ford Bronco will get a turbocharged 2.3 Liter four-cylinder engine from the design of the current Ford Ranger. There will also be the option for a Twin-Turbo 2.7 Liter V-6 motor that has more recently been used in the Ford F-150. Additionally, Ford says that the Bronco could get a seven-speed manual transmission. There is even a possible eighth choice called "crawler" for off-roading purposes. We are also sure that the Bronco for sale will eventually come in a hybrid option as well. It surely sounds like this Ford SUV will be a strong competitor in Ford's already incredible lineup.
As far as the interior goes, we have even less information confirmed than the performance features above. We know it will have removable doors and roof, but we assume the style of the interior will follow a retro theme. The exterior has taken design cues from the previous generation, that's why there's a chance that style could extend to the inside as well. The photos that are open to the public hinted at a few clues. There are features like a large touchscreen and a set of toggle switches for auxiliary equipment above the rearview mirror. It even looked like there was a rotary knob for selecting the drive mode you want behind the gear selector, which is new for a Ford SUV.
Until the Ford Bronco releases, we will be here to help answer your questions at Spradley Ford in Pueblo, Colorado.