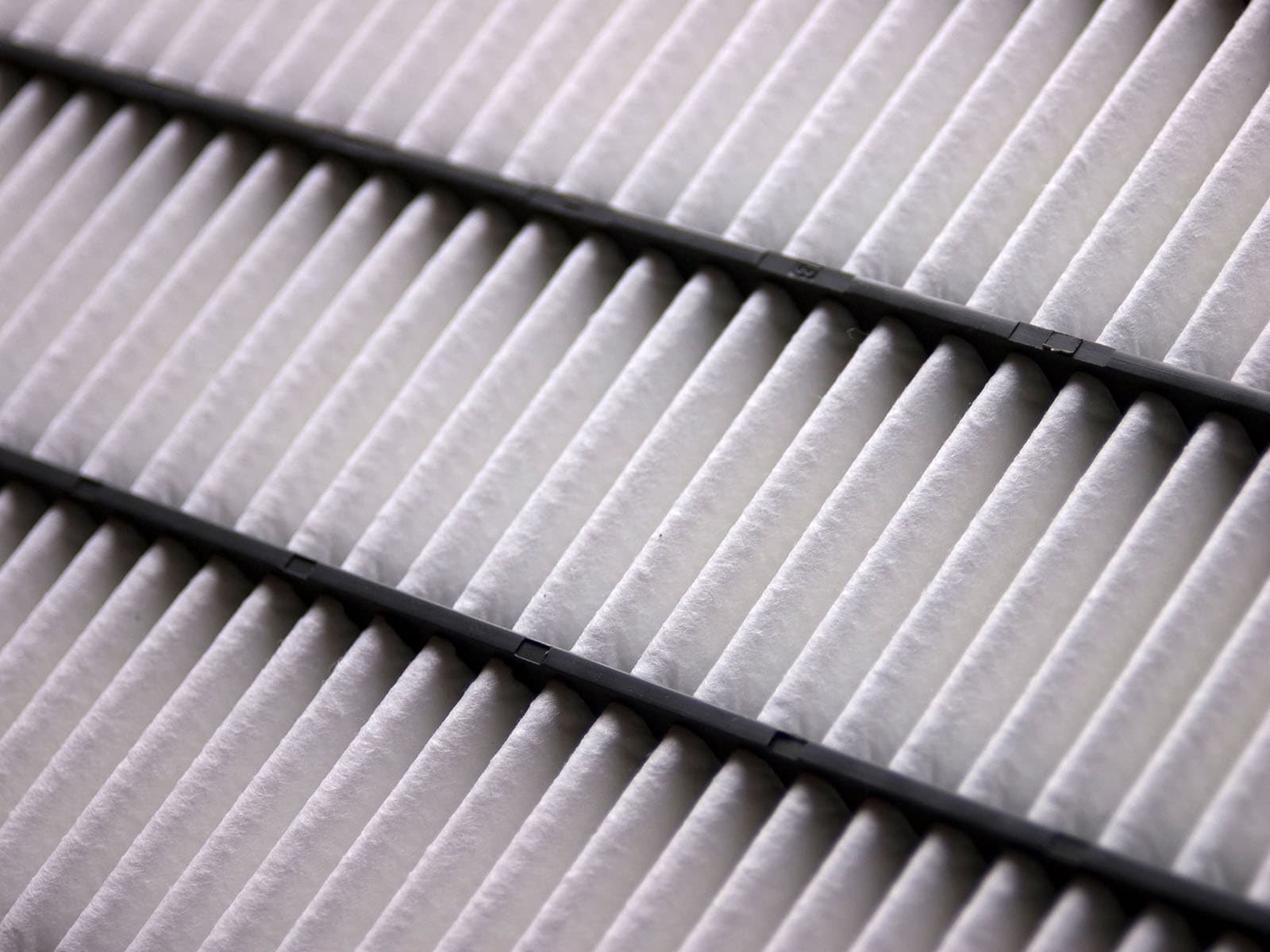 Ford Service Center
Personalizing something about your vehicle or a Ford Fusion model you want to buy maybe a priority for you. We understand why you want to personalize your car. You want to make sure that it stands out in a crowd of similar models and reflects your real personality with Ford parts. If you come to Spradley Ford, we can help you! We want you to have the freedom to express yourself through your vehicle as well. For that reason, we have a vast stock of Ford OEM Parts. This will allow you to dream bigger when you come to our Ford Service Center! You will get to add the stereo you love with Bluetooth connectivity or get some style through new headlamps and bumpers.
Even though many people know about the part of the process when you pick out and buy a vehicle, we can do more! We specialize in helping you after every purchase! Our Ford Certified Service is stocked with plenty of pieces that can help you express yourself and improve its performance. We would be more than willing to help you pick one of the various components that will be best for your vehicle at our Ford Service Center!
Ford Parts
If you have been trying to figure out what to do about your Ford after an accident, come to Spradley Ford. Our Ford Parts Department can help you replace any broken pieces or necessary bodywork. We will be able to provide you the correct Ford parts that you need to get back to the road. Our team wants your car to be in excellent running condition. You get the choice after an accident to choose where you want to repair your Ford model, and you want to take it someone that you trust. Going to a dealer that has technicians and mechanics that are trained for your specific brand of car is essential. You will be able to talk with a team member at our local dealership to ask about the benefits of using Ford OEM parts with your Ford. Most of our customers and new clients will choose us from the recommendations of our other customers or family and friends. The Ford Collision Center here is going to make sure that you are in good hands and prepared to get back to your full schedule. We are dedicated to creating a quality environment to give your peace of mind while we complete the repairs to your car. We will help you haul, get a rental car, and talk with the insurance company. We can even help insurance figure out who was at fault based on the car damage. We will be able to give you an appraisal rate if you want the option to trade in your vehicle for another one.
You can reach out to our dealership staff for more information on the Ford OEM Parts. We will be here to make sure that you understand how Ford parts can keep your vehicle in near-mint condition.