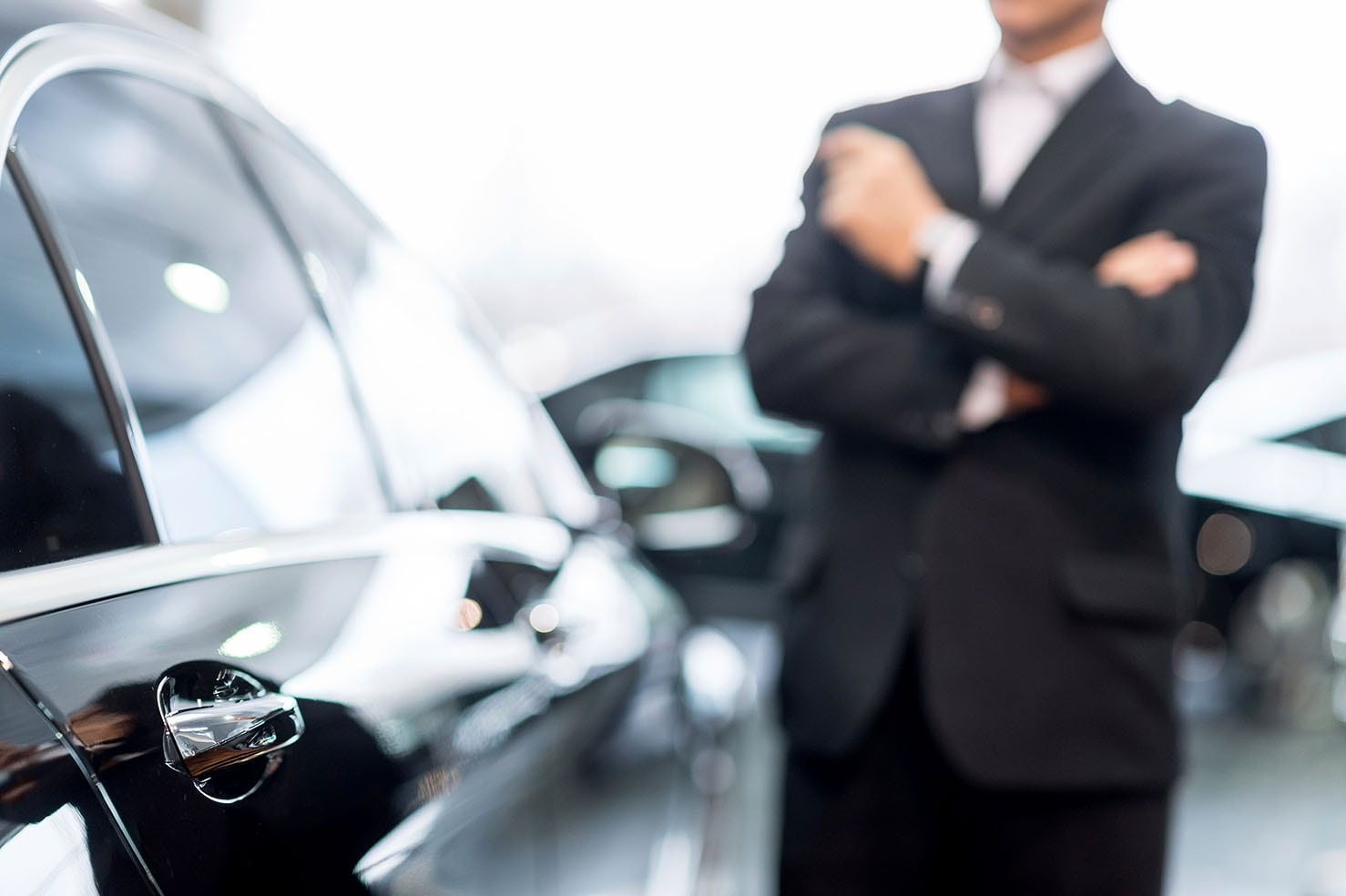 Colorado Spring Dealerships
If you are looking to replace your current vehicle for a higher quality make and model, our team will be here to help you. With the combined years of experience and knowledge between our staff members, you will be able to pick your next vehicle confidently. At Spradley Ford, we are going to help you compare the cars for sale that you are interested in until we find the right one. Finding the right model for you depends on the features that you need for your work and personal errands. The Ford F-150 and Fusion models are two of the most recognizable vehicles in the automobile industry! We all know that the 2020 versions are known and respected for their performance and technological advances. In the selection at our Ford dealership, Colorado Springs, CO, there are options to get a truck with a diesel engine or a sporty sedan. The Ford models have an impressive collection of sophisticated motors and body styles for you to choose between.
Car Dealer Colorado Springs
Picking out a vehicle can be a thrilling experience for everyone. But most end up feeling intimidated by the financing process and can feel a sense of dread. Many Colorado Spring dealerships don't understand what it takes to provide an experience that eases the minds of their customers. Having a fluid and convenient way to finance cars, trucks, and SUVs is crucial to your overall satisfaction with our services. The solution to keeping away from Colorado Springs dealerships is to go with a highly rated local dealer known for having a top-notch Finance Center. Spradley Ford can be that car dealer, Colorado Springs. We have taken measures to make sure that financing a car with us is a breeze and simple to understand.
It can all start with our friendly and knowledgeable mindset of our auto financing specialists. They know the ins and outs of financial services, like the Ford credit, Colorado Springs. They are well equipped to assist you, no matter the vehicle or situation you are in. We consider the unique financial needs of every customer as your used car dealerships, Colorado Springs, CO. We can set up a financing plan that works to the benefit of your budget and credit score! Whether you find yourself interested in purchasing a used model or leasing a new Ford vehicle - our staff will be happy to help. They'll help you find the fast track to financing a car that you love with a loan or monthly payment that fits your budget. We don't want you to settle for less than amazing service at some other dealership. Allow our staff with finance experts to show you how simple auto finances can be.
If you have any questions about a Ford model at our dealership, our sales team is here to provide helpful assistance. We have been looking forward to helping you find a car that you love as your car dealer, Colorado Springs. You can reach out to our staff at any time throughout the week!