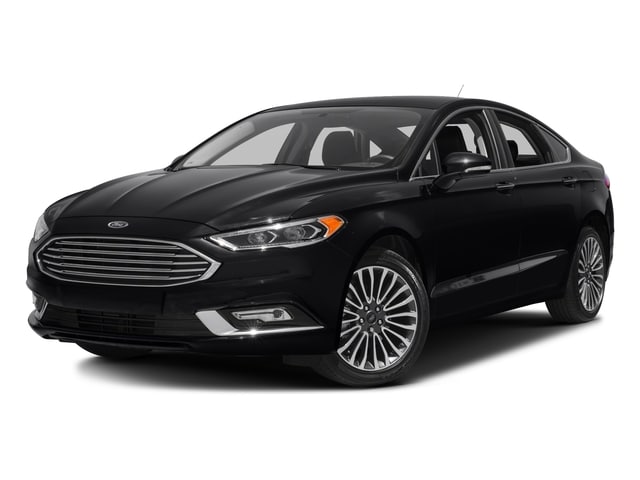 Used Dealerships Colorado Springs
Take a chance to get your ideal vehicle for sale from a place that specializes in getting you the Ford options you want. With Spradley Ford, we are your Ford dealers Colorado with the financing options and vehicle selection you want. Take a chance and visit our dealers today as you search for your next vehicle for sale. Today is the day to explore your possibilities for your next vehicle. We want you to have what you need as you search for your next vehicle. As you take to the streets, consider if your current vehicle is doing enough to make your car shopping experience excellent. We are ready for you today with the choices you want for your next vehicle. Can your current car keep up with your day to day tasks, or do you notice it is lagging? Take a chance at getting your next vehicle for sale with us. Our Ford dealers Colorado are here to simplify getting used cars Colorado Springs. Our used cars for sale Colorado Springs are sure to help. Come to Spradley Ford today and get the vehicle options you strive for.
Ford Motor Credit
As you car shop, you will find that finding a place that works with your credit score can be a challenge. With the perfect credit score, you can get nearly every car on the lot within budget. But, without a good credit score, it will take great lengths to get the vehicles you want. This is why Ford motor credit from Spradley Ford is essential. We want you to get used cars Colorado Springs from our reliable dealers. Explore your possibilities today for the vehicles you want from our car dealers in Colorado Springs. Let us help you find the car options you want when you are searching for your next vehicle. With Spradley Ford, we work with you and your credit score to get the cars you want. Options like Ford motor credit and more are ready to please. Take a chance to get your next vehicle with us, and we will help you today. With Ford motor credit, we will work with your credit score to help you find the car payment and interest rate you can afford. Take this moment to succeed in finding the right options for you.
Used Cars for Sale Colorado Springs
You get a variety of options when you search for your next vehicle. Take a chance with a car dealer that has the cars you want for sale. Spradley Ford is a place with a full range of vehicles ready for you. If you are looking for your next vehicle option, let us help you to get where you need to go. Spradley ford is your Colorado Springs Colorado location with Ford cars for sale. Whether you are looking for Ford cars, trucks, or SUVs, Spradley Ford has you covered. Take a moment to experience what car shopping is like when your car dealers have each of the vehicles you strive for. Visit Spradley Ford today and find your ideal Ford options for sale.