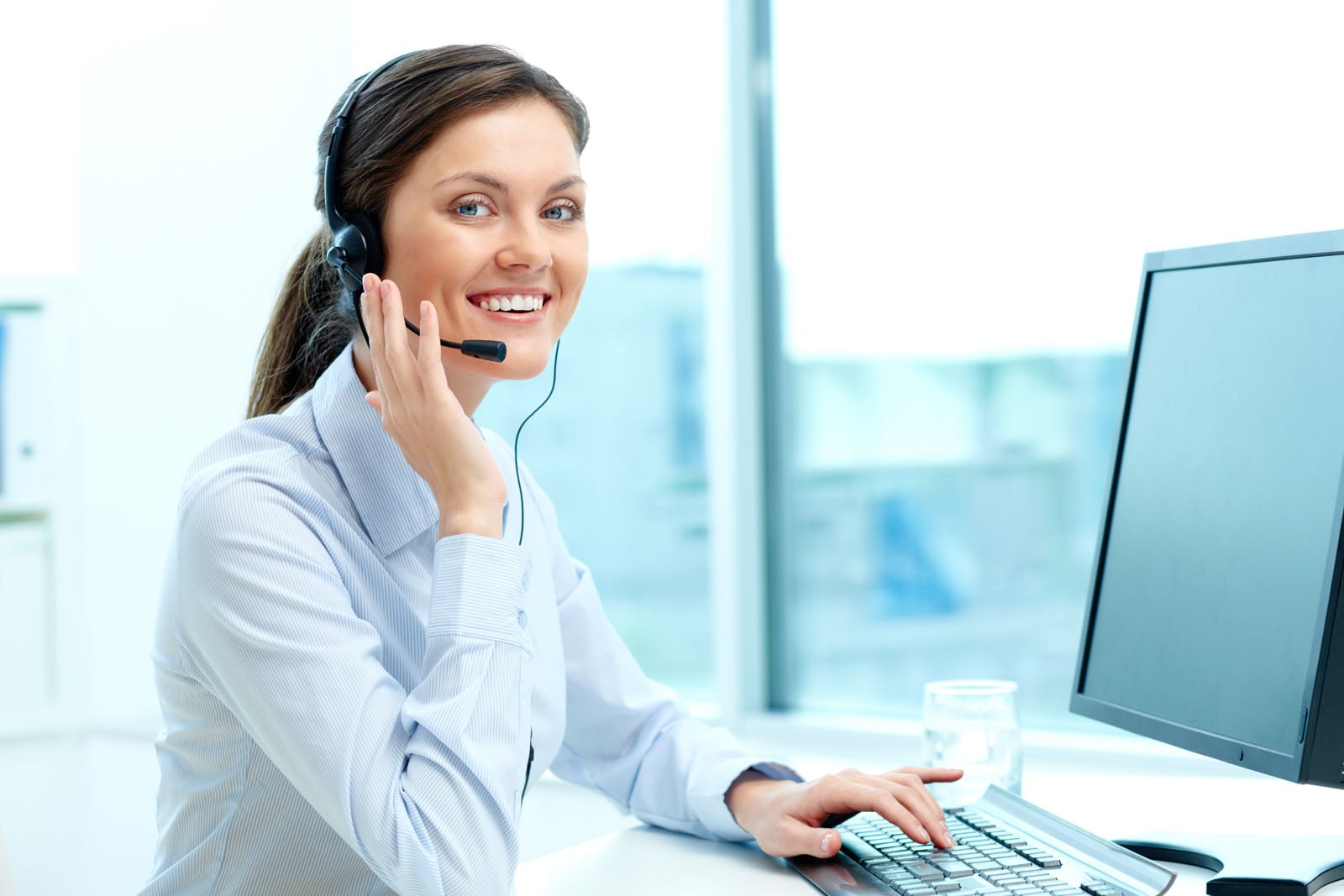 Pueblo Dealerships
It's time that we talk about the benefits of buying used cars. Too often new models will get the spotlight for their reliability and price points. However, if you decide to use a trusted and certified used Ford dealership near you, you will get the same peace of mind that people get with new cars. We thought we could take this time to tell you about some of the massive benefits you get from used cars, Pueblo, from our Ford dealership. It doesn't matter to us if you're shopping with a tight budget or want to score a terrific deal, you can find a used vehicle at Spradley Ford. You will be able to find a high-quality model that you deserve, with a price point that won't break the bank. Another good benefit to Pueblo used cars for sale is that you don't have to worry about depreciation. The rate of depreciation in value is far less than the rate of new models. At Spradley Ford, we take pride in supplying a selection of well-maintained used sedans, SUVs, and trucks for sale in Pueblo to fit all budgets.
Finding the right make, model, and trim level shouldn't be as difficult as people make it sound. Our dedication to every customer is a wide selection and prices that ensure you are given an easy way to make a choice on a pre-owned vehicle. Once you feel ready to take the next step with our Pueblo car dealerships, you can find us open Monday through Saturday. We offer flexible hours that allow you to stop by when it's convenient for you.
Pueblo Used Cars for Sale
With various kinds of Pueblo used cars for sale on the market today, how are you supposed to find the ones that are right for you? You will want one that offers you the quality, value, and dependability that you deserve as a Colorado driver. One way that you can start this process is by making a list of the features and performance that you need. Once you have that list, you will be able to apply it to your search with a checklist method. Checking to see if the Ford models you view have the features you wrote down as necessary can be very helpful to the process. The Ford Motor Company has been associated with making high-quality cars, SUVs, and trucks that are built to last. That's why every one of our staff members believes in the models we stock at our Pueblo dealerships. Time and time again, Ford cars have been shown to outlast many rivals when maintained carefully. With so many years in the automobile industry, it makes sense that Ford has excellent success. They have more experience than most companies when it comes to crafting reliable and stunning vehicles that last as impressive used models!
We know this can be a very personal investment. But when you open up and allow our experienced staff to help you, you will be leaving with a new car. We have had success in the past and will use the same knowledge to help you.